/

Executive Committee of the HKIOA (2022-2023)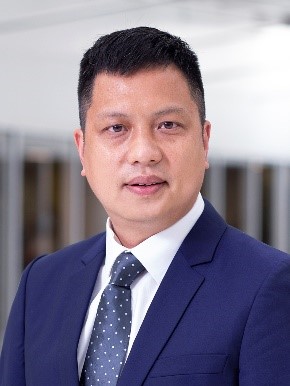 Mr Henry Chan Hon Treasurer
Henry has over 20 years of experience in the acoustic industry, he is a recognized professional acoustician accredited by UK Institute of Acoustics (IOA) in year 2002.
Henry leads the acoustics team of Arup Hong Kong.
He has both design and management skills in a diverse range of and large-scale projects including health care building, performing arts venue, retail, sports, education, laboratory, convention centre, leisure and entertainment venue, commercial building, residential building, industrial building, hotel, and transportation terminal etc.
He holds various accredited memberships including Hong Kong Institute of Acoustics (HKIOA) and Hong Kong Institute of Qualified Environmental Professionals Limited (HKIQEP). Henry is also a BEAM Professional accredited by Hong Kong Green Building Council Limited (HKGBC) and a qualified project manager by the Association for Project Management (APM).